Travel Awards for Trainees
The Travel Award application for most groups is within the Abstract Submission.
The organizations listed below are sponsoring Travel Awards to the IVBM.  Please check their web site for any additional rules or applications.  If applicable to your organization, remember to check the appropriate boxes within the abstract submission site in order to be included in the selection process. You will also be required to upload your CV, so have it ready to submit with your abstract.
Please visit the ASIP site for more info on their awards.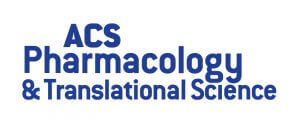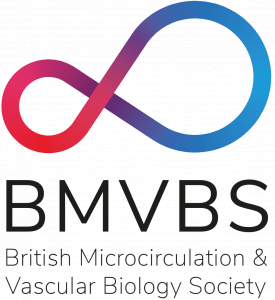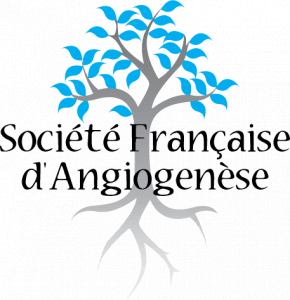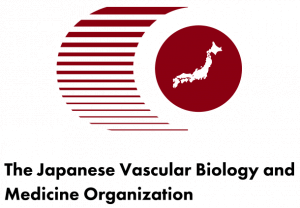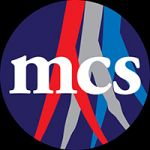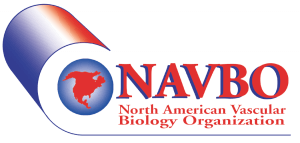 Go to the abstract submission site
Springer Junior Investigator Award
Supported by Angiogenesis
A NAVBO Sponsored Award
Criteria:
Application deadline is August 10 at 5:00pmET
Must be within five years of your first independent investigator position or within five years of an independent research position in academia, government, or industry. For the 2022 award, the first appointment needs to be January 1, 2017 or later. Please note: A first independent investigator is defined as an Assistant Professor or in non-academia, Staff Scientist or equivalent.
Must submit an abstract to the 22nd International Vascular Biology Meeting by August 1, 2022.
Submit an application - In addition to the abstract, an applicant must complete an online application and submit his/her current CV* in the prescribed format.
The NAVBO Meritorious Awards Committee will select the recipient based on their evaluations. The deadline for submission is August 10, 2022.
The recipient will give a 20 minute presentation at the IVBM on Sunday, October 16 at 2:00pm and receive a plaque and a monetary award of $750.
* CV format:
A. Education/Training
B. Positions and Honors
C. Contributions to Science
Briefly describe up to five of the most significant contributions to science. Each of the five descriptions should not exceed one half page. For each, indicate the historical background that frames the scientific problem; central finding(s); the influence of the finding(s) on the progress of science and/or their application to health or technology; and the nominee's scientific role in the described work. Each description can include up to four peer-reviewed publications.
D. List of Trainees
E. Research Support
F. Full list of publications, organized into primary research articles, reviews, and books/book chapters.
Please note: you will not be able to return to the form and continue to edit - you must have all the required documentations prior to beginning the application process.  In addition to your CV, we require that you upload your abstract.
---
THE SPRINGER JUNIOR INVESTIGATOR AWARD IS MADE POSSIBLE BY SUPPORT FROM ANGIOGENESIS