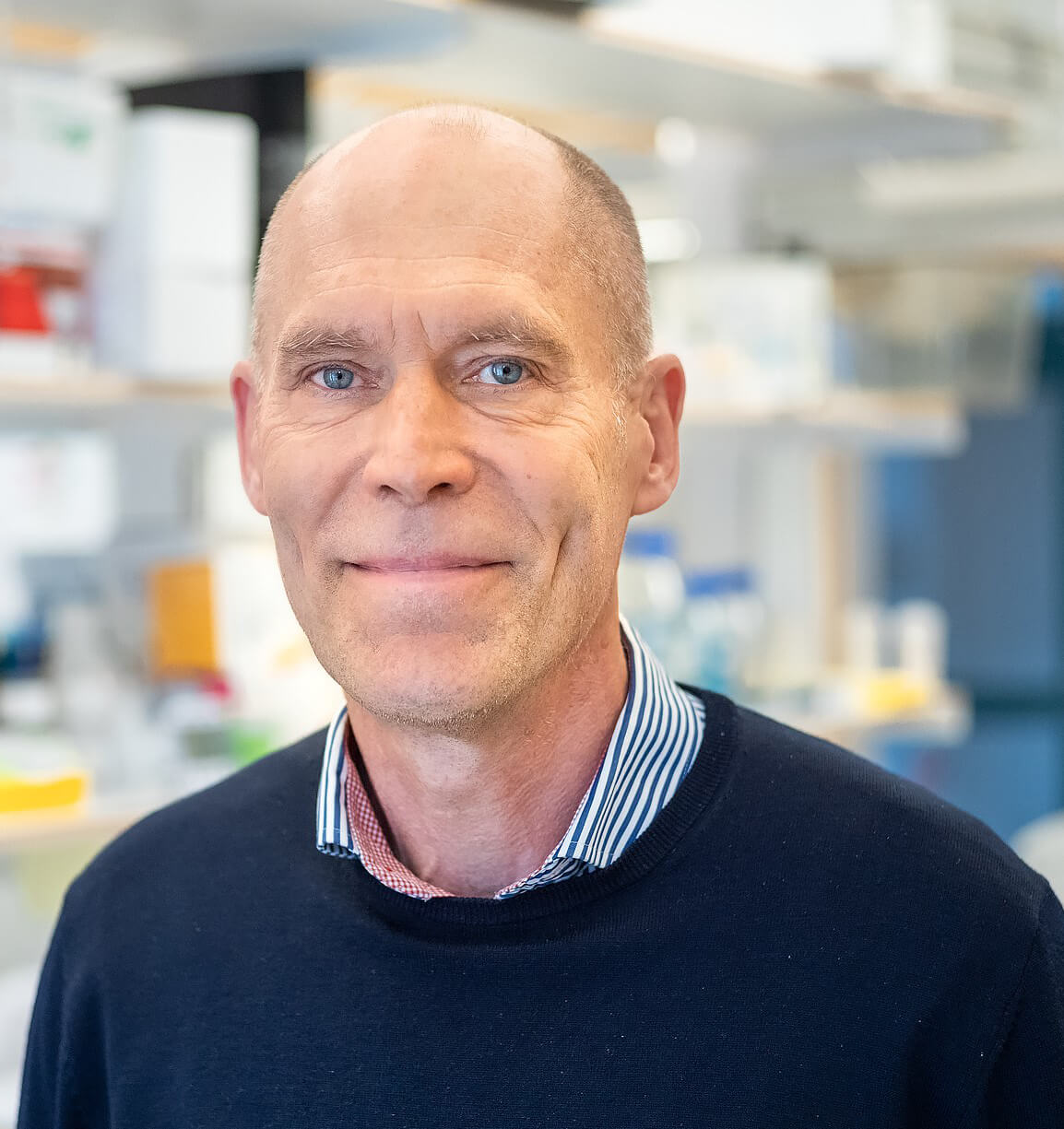 The EMBO Keynote Lecture:
Christer Betsholtz, Ph.D.
Professor of Vascular and Tumor Biology
Uppsala University and
Professor of Vascular Biology
Karolinska Institute
Christer Betsholtz took his PhD at Uppsala University in 1986 and moved to Gothenburg University as Professor of Medical Biochemistry in 1994. Initially focusing on PDGF and cancer, he found that PDGF-B signaling drives the recruitment of pericytes to blood vessels and became more broadly interested in angiogenesis and the interplay between different cell types in this process. In 2004, he moved to the Karolinska Institute in Stockholm, and since 2013 he shares his time between Uppsala University as Professor of Vascular and Tumor Biology, and Karolinska Institute as Professor of Vascular Biology. Read more about Dr. Betsholtz.